We match international experts with Dutch employers.
Through our international network, we provide the right employee in the right place.

Flexible & agile
Maintaining flexibility by using temporary employment contracts
Personalized tuning
We take care of the preliminary process and posting the candidate
International
International highly skilled workers due to our status as recognised Immigration & Naturalisation Agency (Dutch: IND) referent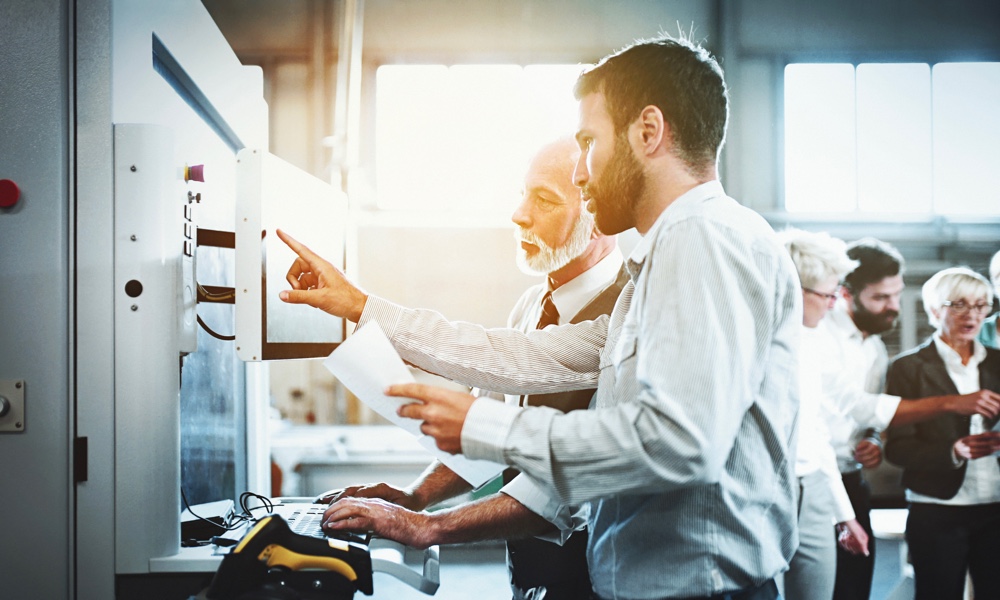 Our international Recruitment & Selection
Since our inception in 2016, we have been linking experts in the fields of healthcare, ICT, construction, engineering and science with Dutch employers. Due to Europe's ageing population, employers often have a hard time finding these workers.
That is why we are registered as an IND referent, so that we can send highly qualified personnel from abroad to Dutch companies.
Due to our international focus and extensive network in Asia, Europe and Africa, we can also find personnel for difficult-to-fill vacancies.
Integration & Immigration support
We mainly focus on migrants who want to fully integrate into the Netherlands. In order to make integration as smooth as possible for the employer and the candidate, we offer support where necessary.
For example, we provide personal support for citizenship education, cultural integration and family reunification during employment.
In addition, we also offer language courses so that employees can quickly learn Dutch. In order to integrate them optimally, we link the new employees to a network of already integrated expats.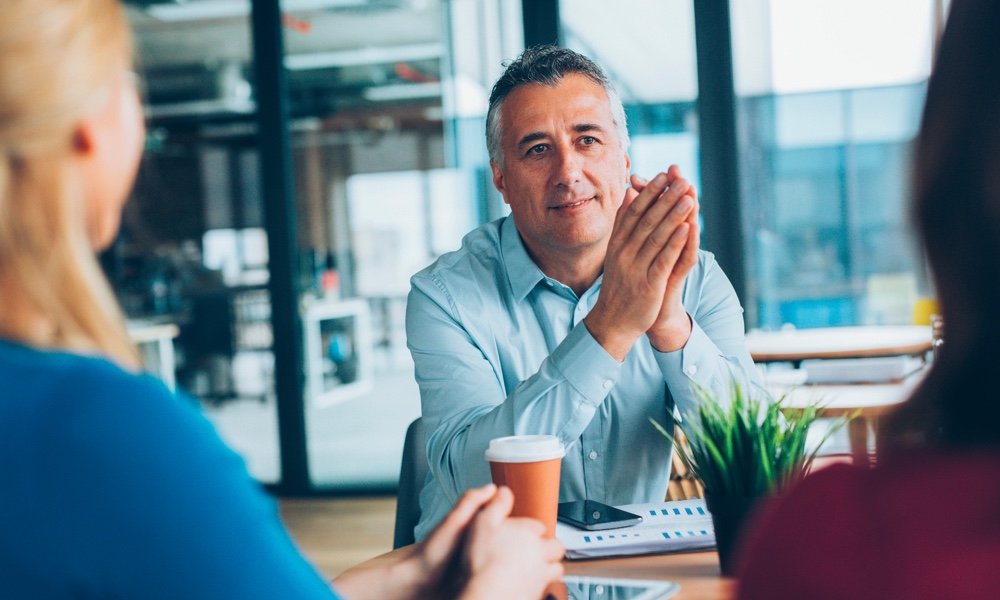 Support for temporary workers and companies from A to Z.
We arrange the preliminary process & posting of candidates.

Maintain your flexibility through temporary workers

Recruit international staff by using our IND status
Increase your advantages via IND referent
Our IND reference enables us to connect Dutch employers and international highly skilled migrants more easily and quickly.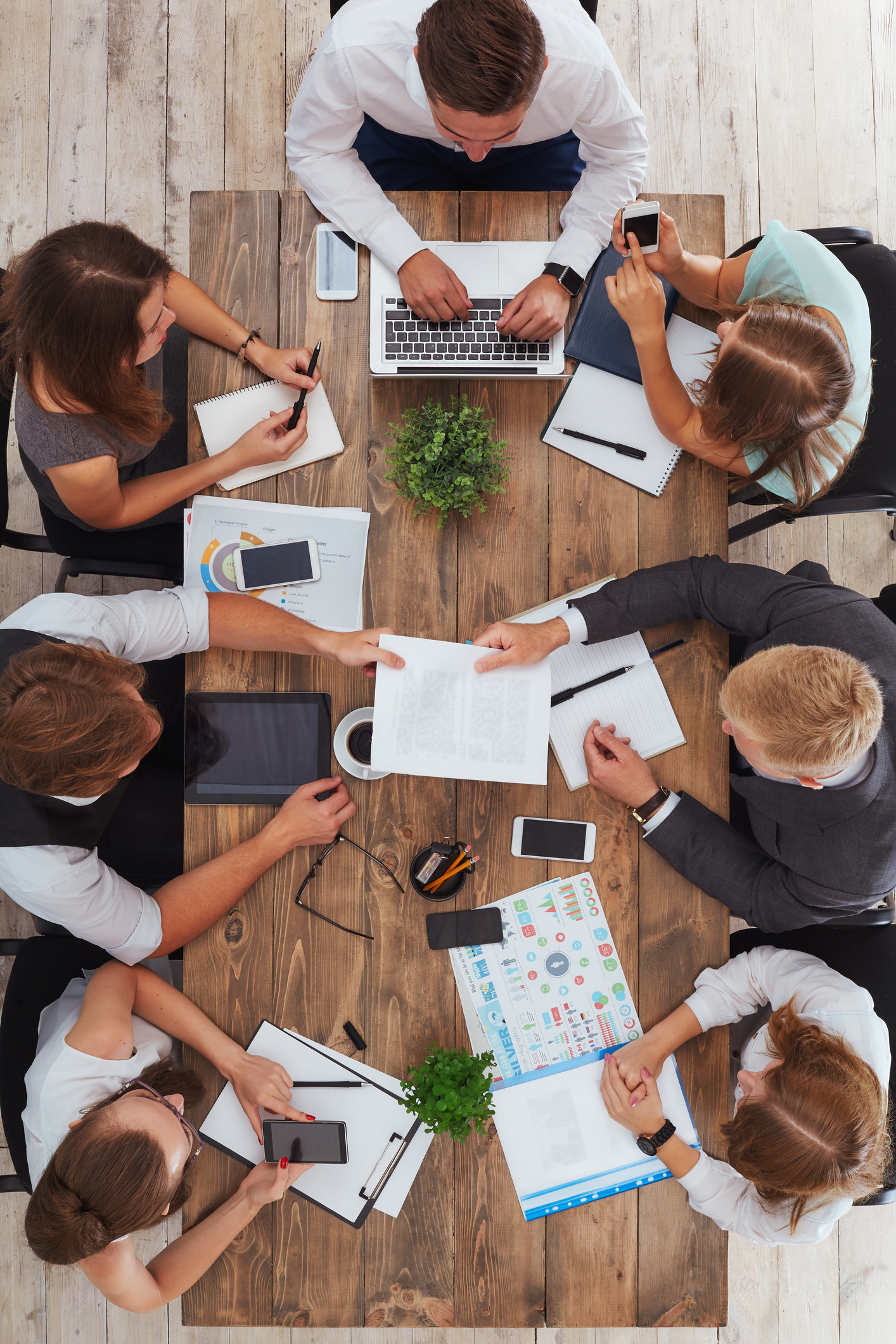 Faster IND applications
Immigration applications through us, as a recognized IND referent, are faster dealt with. 
 Usually the application is completed within 2 weeks.
No paperwork & extra costs
Receiving IND recognition is subject to conditions, costs a great deal of time, paperwork and also extra costs (€2500,-). Recruiting through us is therefore faster and cheaper.
Hiring highly skilled migrants
Without IND recognition, it is not possible to hire highly skilled migrants and researchers. That is why companies can hire highly skilled migrants from us on a temporary basis.
Take advantage of the 30% rule
With the 30% rule, the employee can get back any 'immigration costs' incurred (language course, relocation). The employer may add this amount to the employee's net salary without increasing the costs.
Ready to take the steps and make the move?