Where will I live?
One of the biggest sources of frustration for both successful candidates and Jobpertunity is that it is not easy to find nice housing that isn't expensive. In most cases we will find you a room or a house in the area of the company you work for the first period.
Because of the extra requirements we have as an agency these are not cheap. Usually after a while candidates look for housing that is suitable for their need directly from home owners, which is cheaper.
As the Dutch public transport system is readily available in most locations, candidates are not limited to certain towns or cities.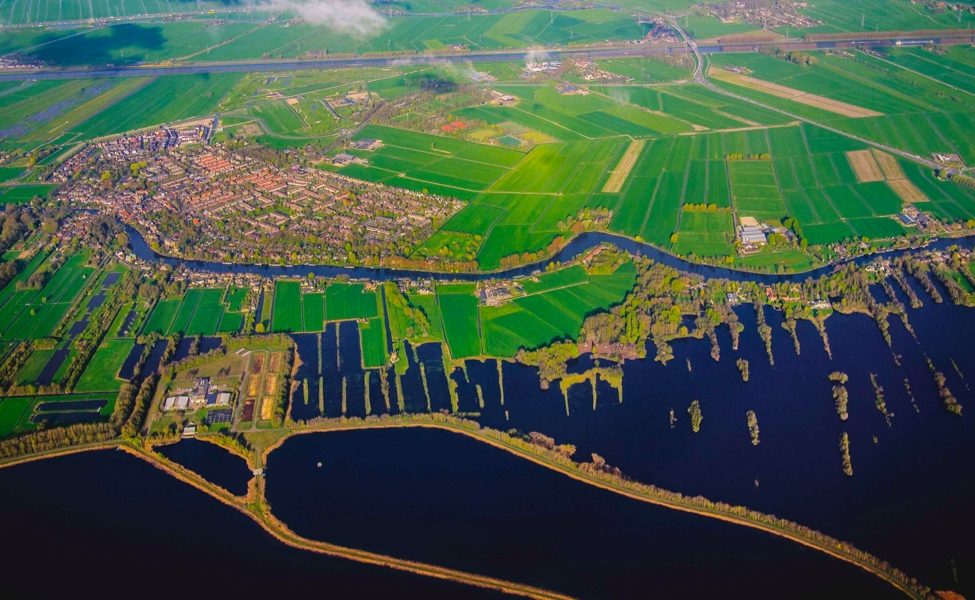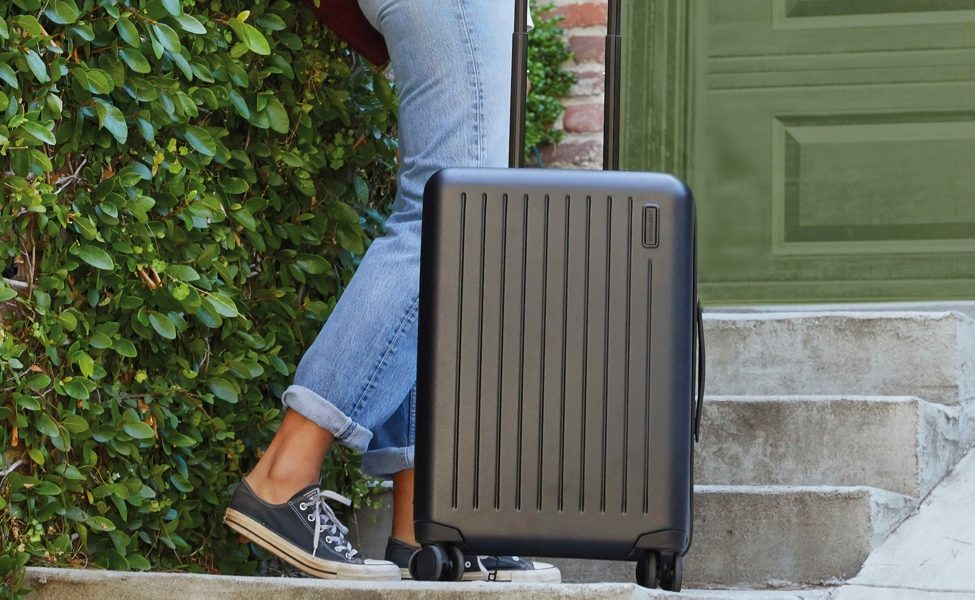 Where are positions located?
Many of the positions available are in the area of villages and small cities. Most of these positions are perfectly reachable by bicycle. We work nationwide so positions are located all over the Netherlands.
As soon as you are hired you will know in what part of the Netherlands the company is and where the location of the placement is.
Some houses will be furnished, some houses will have utility charges included. It varies per housing. When candidates arrange housing for themselves they are responsible for furnishings, rent, and utility charges and so forth.

There are possibilities for highly skilled immigrants, you will need an advisor for that. More information can be found at:

Home owners usually want the total amount for the first two months of rent up-front.

While some apartments may be listed as "Internet ready," this does not always mean that there is immediate Internet access. It may take up to a month after moving in to be able to use the Internet.

When looking for an house or apartment we can assists you in searching for an economical and convenient apartment.

Most positions are for years to come. Only applicants who are able to commit to a long time stay are considered eligible for employment.

The exact number of working hours will be determined by the company you are assigned to. But since we have to meet the minimum wage requirement for a high skilled immigrant the amount of hours is at least 40 per week. General hours are 8:00 AM to 5:00 PM, Monday through Friday.

All new candidates are offered a comprehensive initial orientation on this website in which they receive information on adapting to life in the Netherlands.

There is usually a two week break from the end of December until early January for the Christmas and New Year period from December 23rd until around January 4th. During the summer some companies are closed for three weeks. Actual dates for all holiday periods will be determined by your schedule.

Within your contract, you are entitled to 25 paid vacation days per year based on a fulltime employment. Some of these days must be used to cover days if a company has compulsory company closure.

You are also entitled to public holiday days. For example: Newyearsday, Christmas day, Easter day, Pentecost and Kingsday if they are on a normal working day (Monday till Friday).
Where can I find my own housing?
Once you've settled in to your new environment and workplace you might want to move to your own house or apartment. To find your new home you could hire a real estate agent, but this is usually quite expensive in the Netherlands.
Like most countries, renting a house or apartment in the bigger city centres is usually very expensive. To cut down on rent costs we recommend searching in smaller towns or suburban areas outside the city centres.
We recommend looking at the websites or platforms below for housing options. Please note that some of these websites require you to pay for a subscription before their options are visible.
Ready to take the steps and make the move?