How will I travel to my work?
Most candidates travel by bicycle, some others with train and /or bus. Most of the positions offered to candidates are located near housing. If you have a driving license, you will need to exchange your foreign driving license for a Dutch driving license in order to legally drive in the Netherlands. The appraisal process takes approximately two weeks and applicants are not permitted to drive while their application is being processed.
For the application, you will need valid identity documents such as a passport, your foreign driving license, your BSN, your 30% ruling statement and a photo. This is only possible after approval of the 30% ruling.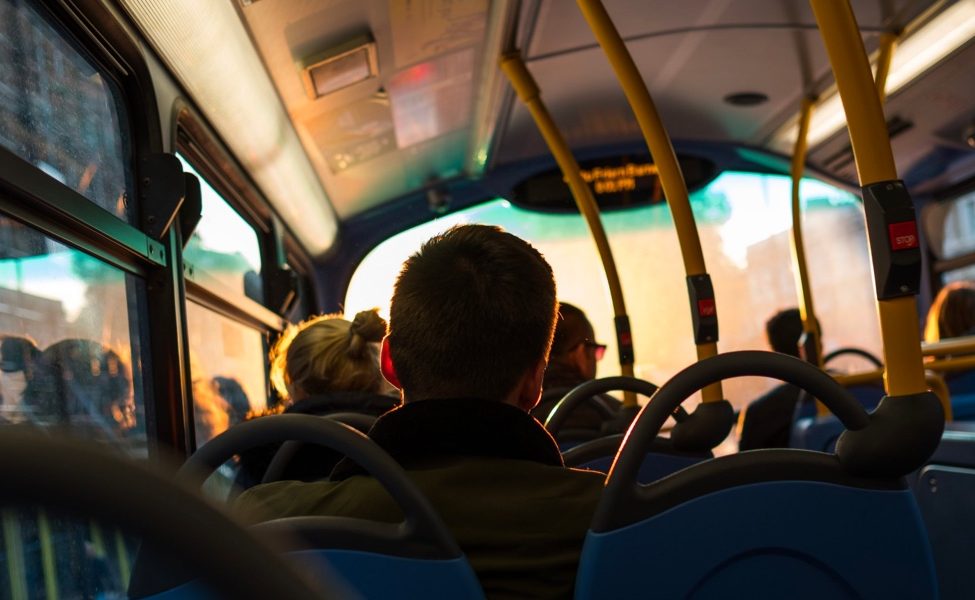 If you want to travel by bus, you have to be in the possession of a public transport card (OV-kaart). This OV-kaart can be reused. The OV-kaart can be bought at the ticket office, train station or cigarette stores. Busses are used to travel relative short distances (never more than 20 km). Planning public transport by bus or train can be done here.

Trains are, when compared to other European countries, neither very expensive, nor very cheap. The quality is relatively good. There are regular services all over the country. As most cities have large train stations, you will always have easy connections to all the big cities from the central train station. Please check www.ns.nl/en or www.9292.nl/en. You can travel first class (expensive, but more comfortable) and second class (the least expensive one) when you have the right ticket. Return tickets are only valid on the day of issue. When traveling from one city to another, it is common to travel by train.

Taxis are rather expensive in the Netherlands. There is a starting price regardless of the length of the ride. For each consecutive kilometer a surcharge is applied. Always ask the price of the ride and check if the price matches the prices that should be announced inside the taxi. Do not go with unregistered taxis that solicit for a ride.

If you have a valid driving license that was issued in a country other than an EU / EFTA member state, you can use it up to 185 days after you move to the Netherlands. After that, you may only drive in the Netherlands with a Dutch driving license.

If you have a valid driver's license issued in one of the countries of the European Union (EU) or European Free Trade Association (EFTA) your license is valid in the Netherlands for another 15 years (after issuing the foreign driving license). This applies to the categories AM, A1, A2, A, B and BE.

We apply for the 30% ruling as soon as possible, once we have received the required documents from you. When the 30% ruling is approved, you can exchange your foreign driving license (regardless of which country) for a Dutch driving license. This is only possible if your driver's license is still valid.

It is possible to buy and register a car without a driver's license. As a buyer of a car you only need a valid ID. You also need to be a officially registered Dutch resident. Registering can be done at the city hall of your residential area in the GBA (GBA stands for 'Gemeentelijke Basis Administratie' or Municipal Personal Records Database).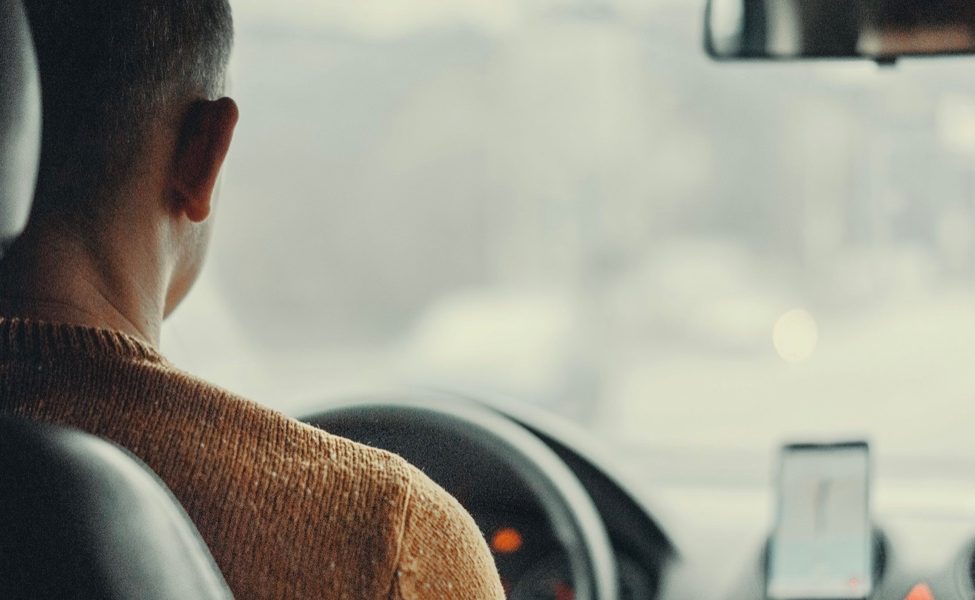 Owning a car in the Netherlands
When you are the owner of a car you are responsible for the mandatory insurance. You are legally required to have a WA insurance as soon as you register the car. WA stands for "Wettelijke Aansprakelijkheid' and means that if you cause an accident the damage of the other party is paid for by this insurance. You can also insure the damage of your own car by choosing an all-risk insurance. You can compare and choose a car insurance here.
You will also have to pay tax for owning the car. Click here to calculate how much tax you must pay.
Cyclists' information and rights & duties
Bicycles are you used for transport in town and for short distances up to 15km (as you will see on your arrival in the Netherlands). Cycling in the Netherlands is the most popular form of daily transport; using a bicycle for your daily needs is fun, convenient and more importantly, (almost) for free! With more than 18 million bicycles in the Netherlands and 1,2 million new ones sold every year, this country is considered very cyclist's friendly. It is advisable for you to buy an (old) second-hand bike. Second-hand bike shops sell bikes at the reasonable prices of €50 – €100.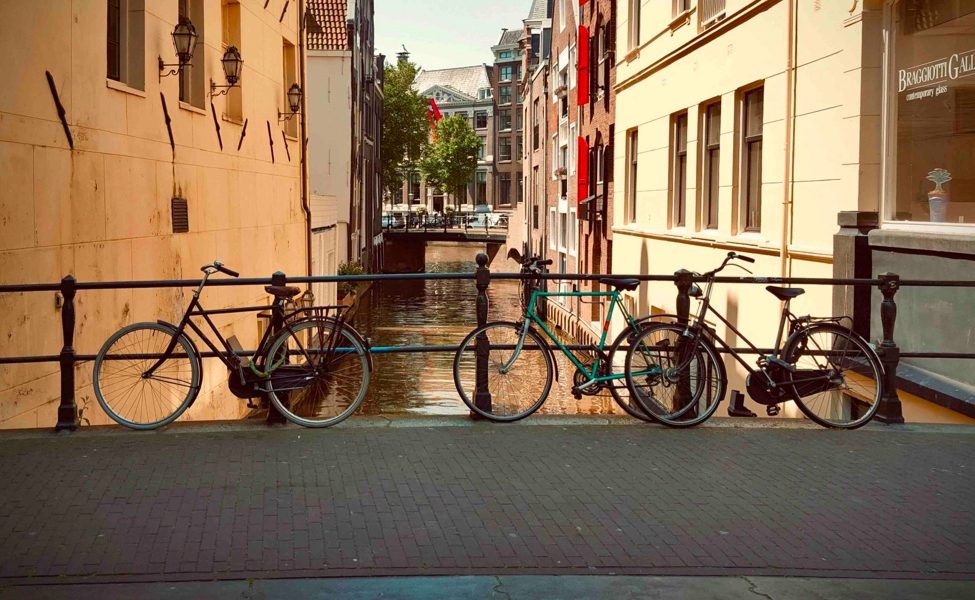 Notes on cycling:
You are expected to keep your bicycle in good condition. However, a fancy bicycle will definitely increase the possibility of theft.

Do not cycle in busy areas such as stations or squares.

Watch out for tram rails, don't let your wheels get caught.

Around 5% of all bicycles in the Netherlands are reported stolen every year. 

Use both an ordinary and a u-shaped lock (slot, a factory-installed lock that passes through the rear spokes).

If possible lock your bike in a bike stand or at a bicycle parking lot.

Always attach your bike to something immovable and solid such as a tree, fence or pole.

Visible lights (both headlight and tail-light) on your bicycle are mandatory.

Multiple riders on one bike is not an unusual phenomenon.
Cyclists' rights & duties
Always use the bicycle lanes.

Follow the same rules as motor vehicle drivers and adhere to traffic lights and signs.

Signal by putting out your arm when you change direction.

Always give right of way to buses, trams and taxis.

Accidents are quite rare, most drivers are cyclists too.

Towing a trailer is permitted.

Make sure you make eye-contact with drivers when passing in front of them to prevent accidents.
Ready to take the steps and make the move?