Working method and Services
Our approach enables us to make the process as smooth as possible for both employer and employee.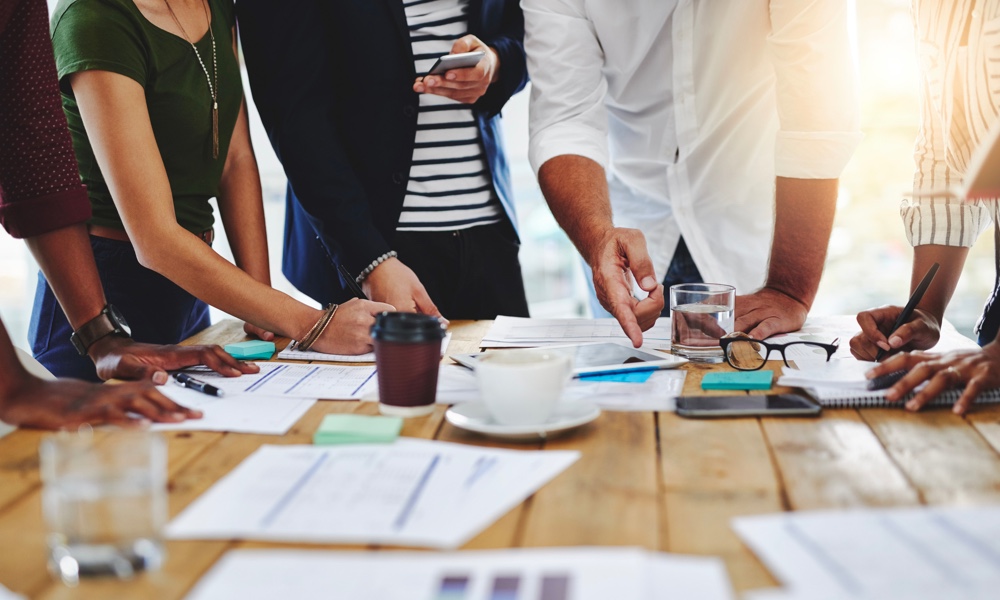 RECRUITMENT & SELECTION

We select international highly skilled migrants from Asia, Europe and Africa.

IMMIGRATION & NATURALISATION

During the UWV (institute for employee benefit schemes) or IND (naturalisation agency) procedure, we support both parties.

IMMIGRATION & CITIZEN SERVICE NUMBER (BSN)

We take care of the immigration process from start to finish, including antecedents.

ACCOMMODATION & TRANSPORT

For the employee, we provide a suitable accommodation and transportation to work.

HEALTH INSURANCE & TB

If a TB test is necessary, we help the employee arrange this at a health insurer.

TAX PAYMENTS & BANK ACCOUNT

We also support the employee in opening a bank account and making payments.
From immigration to integration
Recruiting international employees involves a lot of extra paperwork, legislation, transport and accommodation. As a full-service employment agency, we not only take care of the recruitment, selection and remuneration, but also the immigration and integration process of the employee. We also offer personal support throughout the process and share our expertise in cultural and practical areas.
Thanks to our many years of experience in the temporary employment sector, we can also fully support employers and employees in the entire immigration and integration process. We arrange the permits for our candidates to work in the Netherlands. We also arrange remuneration, tax benefits, accommodation, health insurance, language courses,
Citizen Service Numbers, etc., for our candidates.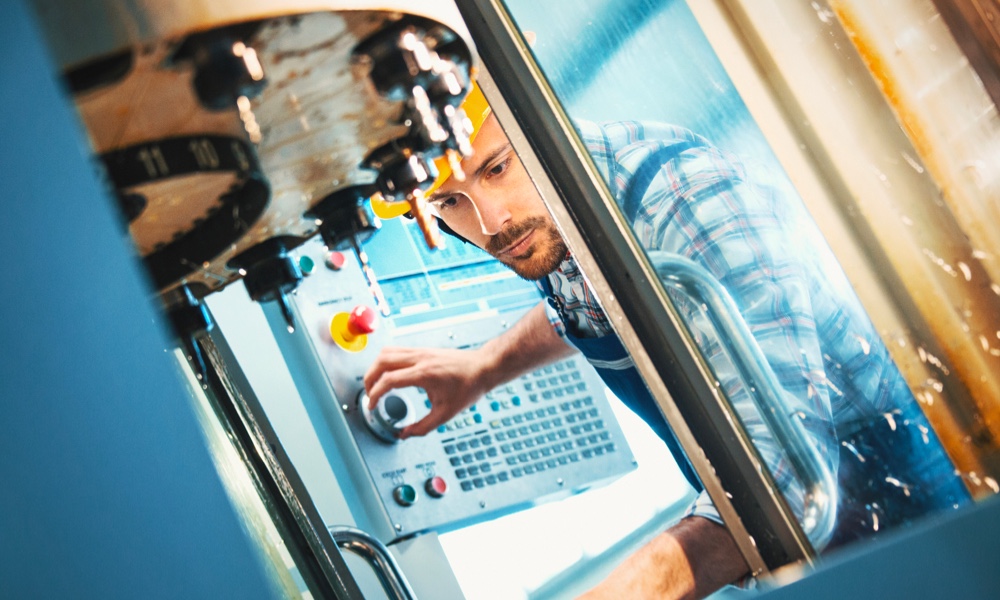 Highly Skilled Migrants & researchers via IND
Due to the shortage of technicians from Europe, we continued our search. We have a large network in Asia that we use to recruit highly skilled young engineers. Our candidates want to settle and integrate here permanently.
These highly skilled workers work here with a permit from the IND.
We are a specialised IND referent for this purpose. Our international employees are well-trained, reliable, highly motivated, certified where necessary and ready to start working for your company.
Support for temporary workers and companies from A to Z.
STEP 1: RECRUITMENT


Jobpertunity receives a vacancy with clear expectations and job requirements of the applicant.

More information can be found at the FAQ's

STEP 2: SELECTION


Jobpertunity sends the CV of a suitable candidate, often with a short introductory video.

More information can be found at the FAQ's

STEP 3: INTERVIEW


The employer interviews the selected candidate(s) by video interview.

More information can be found at the FAQ's

STEP 4: MATCH


When a suitable match is found, an order confirmation is signed.
We then can get started on the entire immigration process.

More information can be found at the FAQ's

STEP 5: IMMIGRATION


The candidate is usually settled in the Netherlands within 6 to 8 weeks. During this period, we arrange documentation, health insurance, accommodation and transport where necessary.

More information can be found at the FAQ's

STEP 6: STARTING TO WORK


After completing the necessary documentation, the candidate starts working. During this period, we keep in close contact with both parties to check whether everything is going according to expectations.

More information can be found at the FAQ's
Ready to take the steps and make the move?