We are a full-serviceemployment agency for highly educated international staff.
Global recruitment of expert personnel
Jobpertunity is a full-service employment agency specializing in highly educated, expert personnel. We match international experts in the fields of Healthcare, ICT/IT, Robotics, Construction, Industrial Automation and Maintenance, Engineering and Finance with Dutch employers.
Recruitment & Selection
Our network matches the suitable candidate with your vacancy.
Remuneration
We take care of the remuneration of our temporary workers ourselves at the right price.
Integration & Support
Support during the integration process for the employer and employee.
Why us?
Recruiting international employees involves a lot of extra paperwork, legislation, transport and accommodation.
As a full-service employment agency, we not only take care of the recruitment, selection and remuneration, but also the immigration and integration process of the employee.
We also offer personal support to both the employee and the employer throughout the process and share our expertise in cultural and practical areas.
We arrange the preliminary process & posting of candidates.

Maintain your flexibility through temporary workers

Recruit international staff by using our IND status
Highly skilled migrants
Due to the ageing of the population, specialised technical personnel is often hard to find in the Netherlands.
That is why we are registered as an IND referent, so that we can send highly educated personnel from abroad to Dutch companies.

Thanks to our many years of experience in the temporary employment sector, we can also fully support employers and employees in the entire immigration and integration process.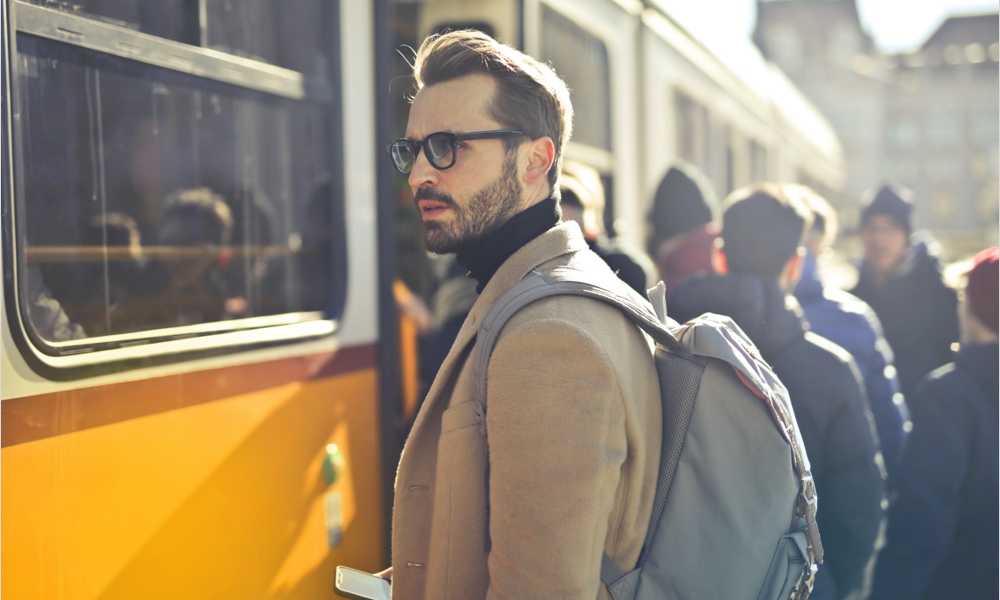 Ready to take the steps and make the move?